AGRICULTURAL MACHINERY
Agricultural Machinery Paints and Spray Booths
A range of custom-mixed agricultural machinery paints and spray booths to achieve a flawless, durable finish.
Choose from a range of high gloss finishes with excellent corrosion and impact resistance
Create custom formulations to achieve the results you want
Spray booths for legislatively compliant, self-contained spraying area
SKIPS, SCAFFOLDING AND PLANT HIRE
Spray Booths and Paints for Skips, Scaffolding and Plant Hire
Long-life, UV-resistant paints with excellent anti-corrosive properties, good gloss levels and opacity.
Fast-drying paint enabling quick handling of products
Can be applied directly to metal substrates without a primer
Space-saving spray booths to avoid cross-contamination and achieve a clean finish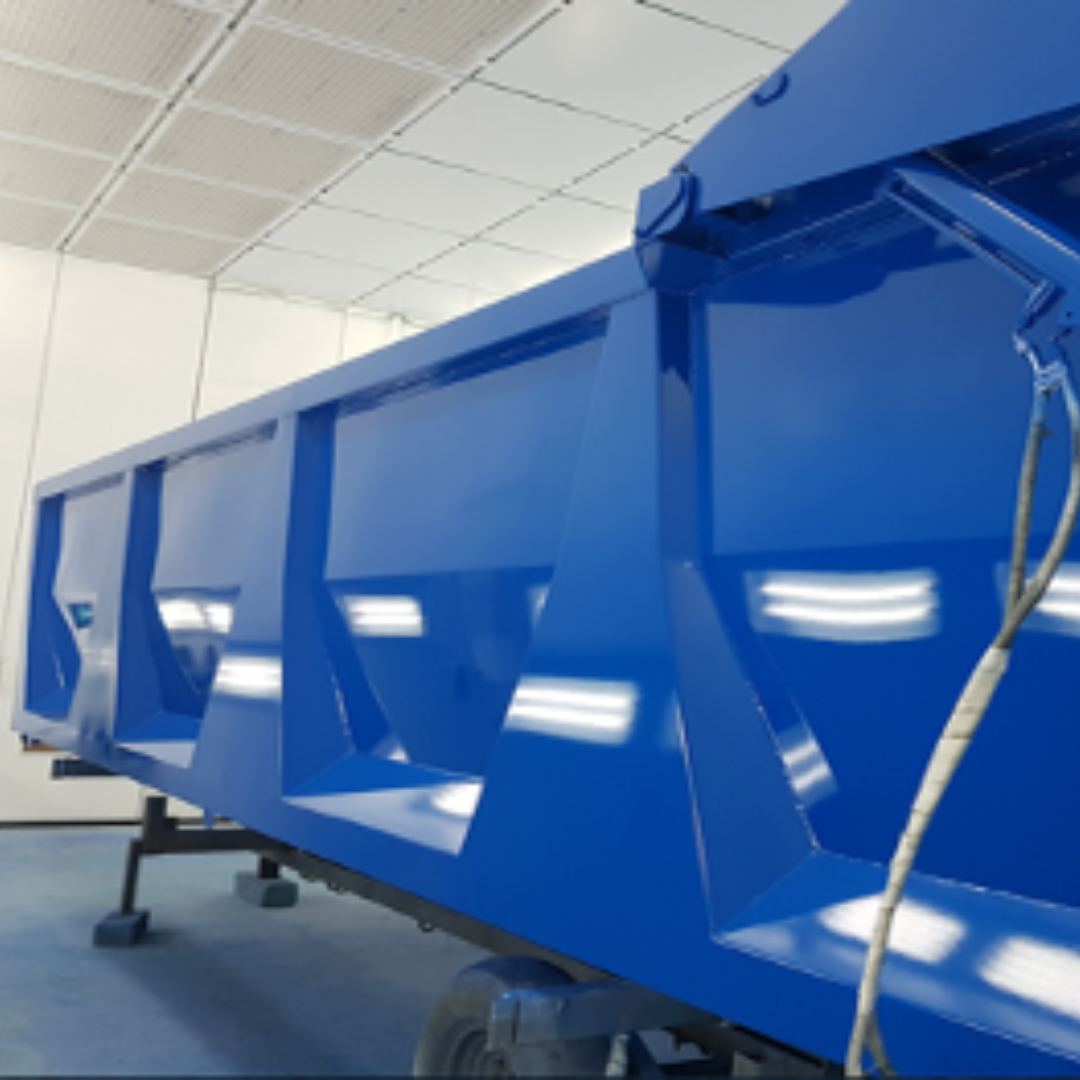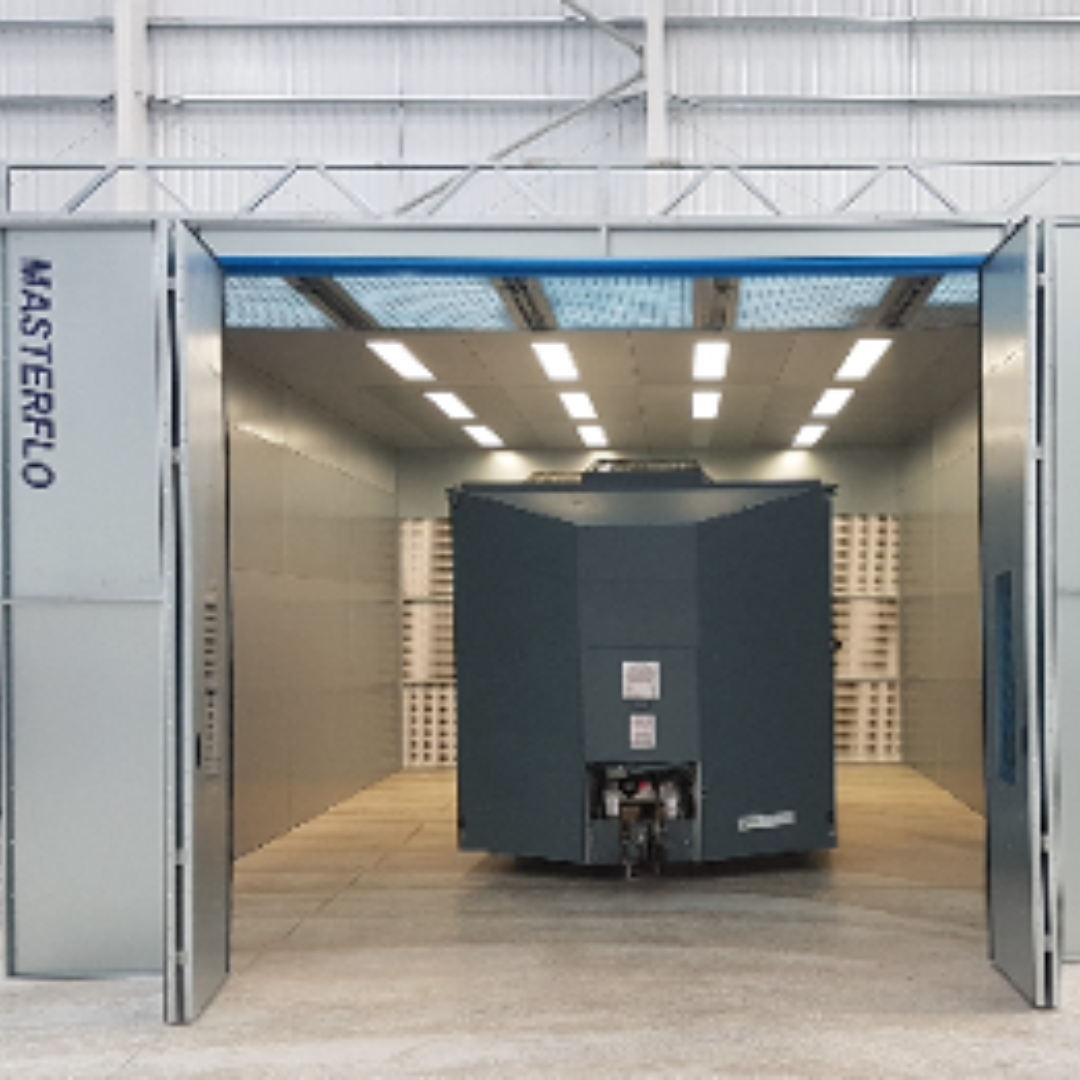 WELFARE HIRE & PORTABLE OFFICE
Paints and Painting Booths for Welfare Hire and Portable Offices
A selection of fast-drying, weather-resistant, long-life coatings with high gloss and opacity.
Excellent UV and Corrosion resistance
Can be applied straight to metal without a primer
HSE compliant pace saving- retractable spray booths for easy spraying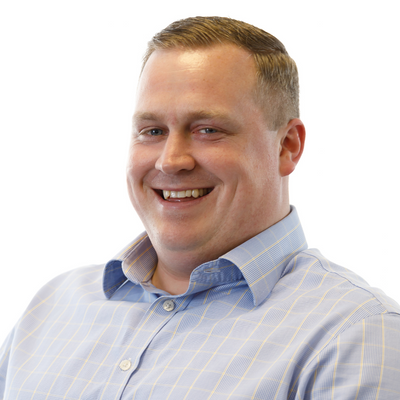 Contact Us
Rolf Cowley
Business Development Manager, Thames Coatings
Case Studies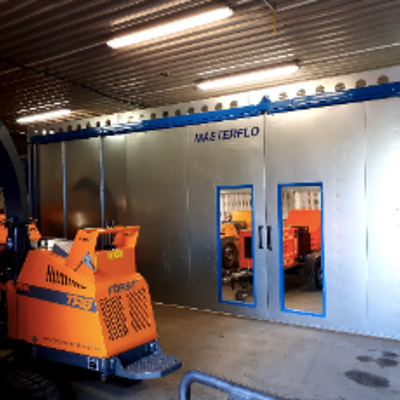 West Sussex Agricultural Machinery
Long-life paint and custom formulations for West Sussex Agricultural machinery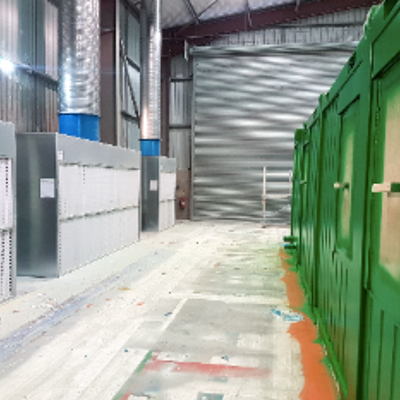 Portable Offices
Spray booth for portable offices.
Skips and Scaffolding
Spraybooth for skip hire.