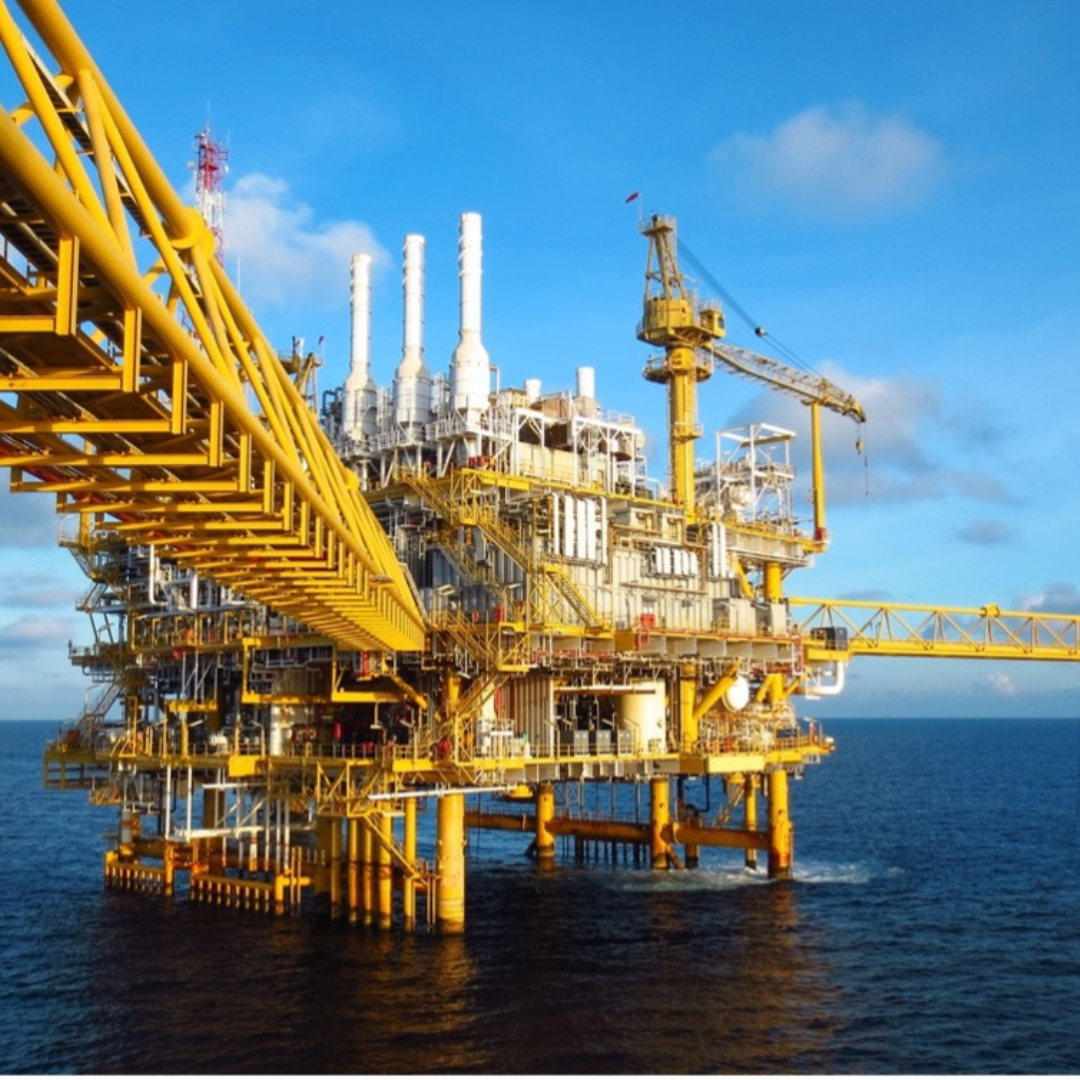 STEEL AND METAL COATINGS
Steel Fabrication and Metal Finishes
A wide range of high-performance single and two-component coatings for metal fabrication.
Long life coatings suitable for a wide range of corrosivity categories (ISO 12944)
High-build coatings to reduce the number of coats – increasing throughput and productivity
WOOD, KITCHEN AND FURNITURE PAINTS
Wood Finishes
A comprehensive range of premium fast-drying wood coatings suitable for a variety of applications.

Lower number of coats enables reduced material costs and lower emissions
Highly durable water-based options available
PLASTIC AND LAMINATE COATINGS
Synthetic and Composite Material Finishes
A selection of fast-drying, weather-resistant, long-life coatings with high gloss and opacity.
Can be applied straight to the surface without a primer
HSE compliant, space saving-retractable spray booths for easy spraying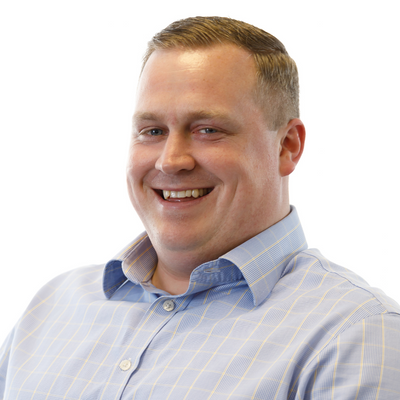 Contact Us
Rolf Cowley
Business Development Manager, Thames Coatings