JOTUN
Corrosion Protection
The Jotun range of anti-corrosive and maintenance epoxy mastic primers for long lasting protection in environments with high corrosivity.
Ideal for aged coating surfaces and areas where optimal surface preparation is not possible.
Can be applied at sub-zero surface temperatures
IMO PSPC for WBT approved
JOTUN
BREEAM and LEED Certified
Jotun's Hardtop topcoat for industrial, steel and building interior and exterior protection.
Contributes to green building standard credits
Durable finish with good colour and gloss-retention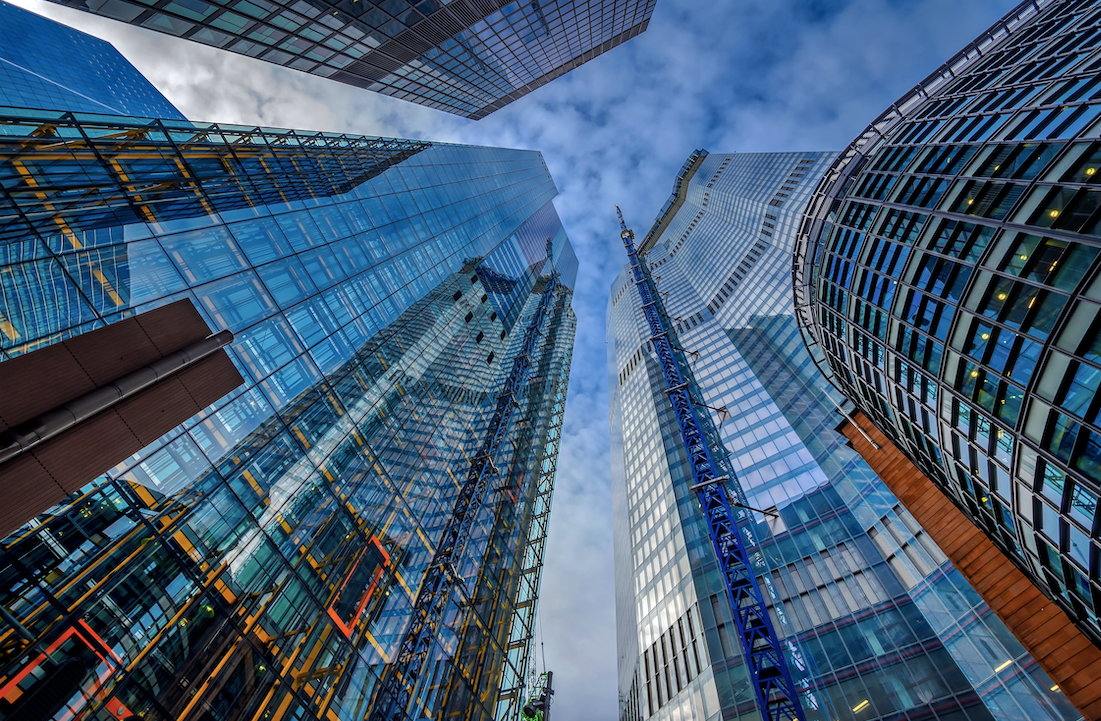 JOTUN
Fire Protection Coatings
Highly durable solvent-free epoxy coating for fire protection of structural steel exposed to cellulosic fire.
Enhances the beauty of the steel design and provides high impact protection
Tested to meet strictest industry standards worldwide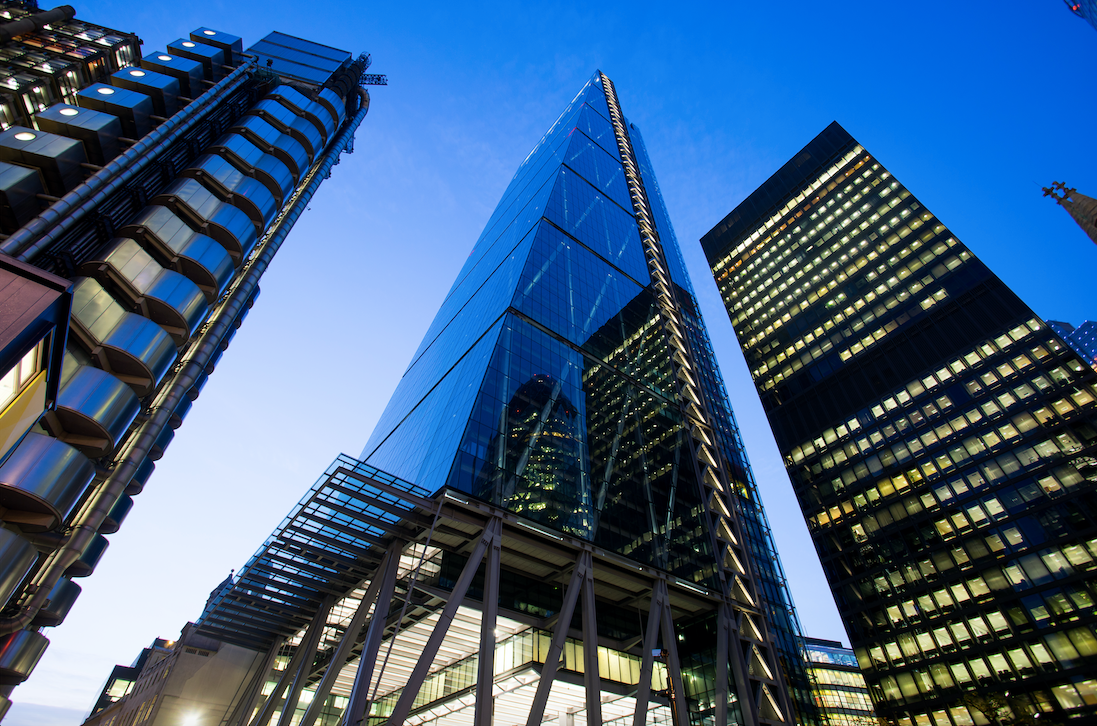 Featured Products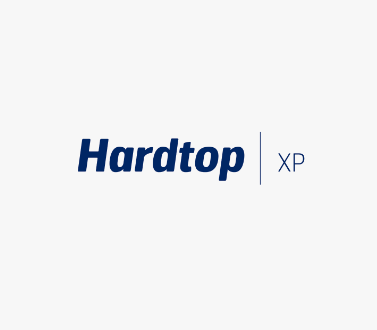 Hard Top XP
All-round polyurethane topcoat for marine and protective structures.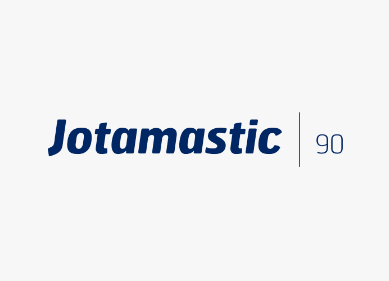 Jotamastic 90
Corossion resistant coating that can be used as a primer, mid-coat, topcoat or single coat system .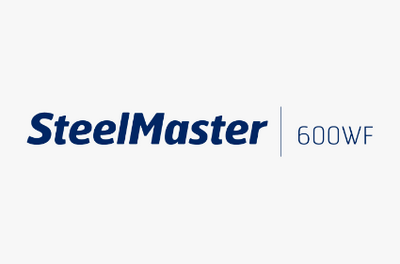 Steel Master 600WF
Solvent-free fire protection coating ideal for offsite application.