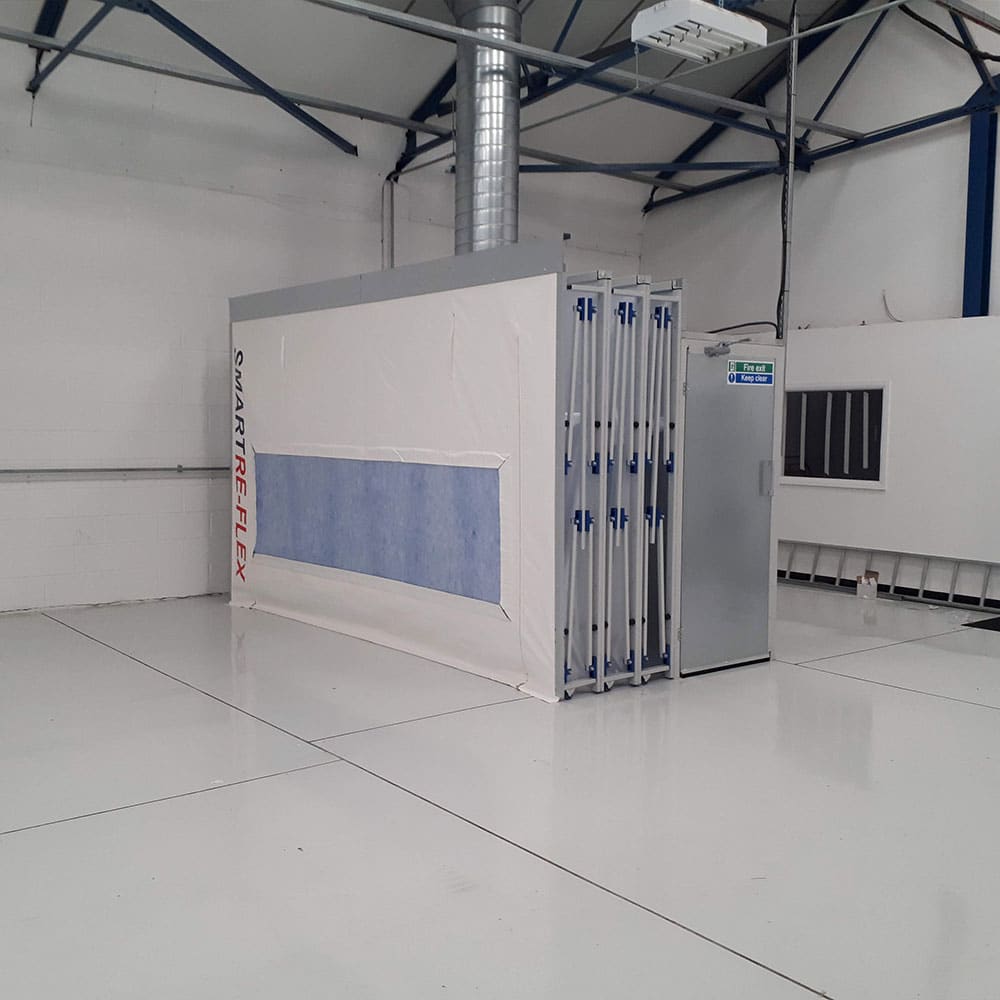 SPECIALIST MANUFACTURER AND SUPPLIER
Industry-leading retractable spray booth systems
Premium self-contained booths for industrial paint application and maintenance, proudly manufactured in the UK
25 years of expert experience in spray booth technology
16% of original space when folded away
Fully compliant with HSE Legislations
CUSTOM DESIGN
Wide Range of Industries
Bespoke spray booths for automotive, marine, manufacturing, engineering, rail and aviation.
The perfect space for painting heavy or hard to manage items
Self-contained environment to avoid cross-contamination
OFF-THE-SHELF SOLUTIONS
Flexible Solutions
From dry-filter retractable spray booths to small bench booths and paint mixing rooms, we have a wide range of readymade solutions for quick and easy installation.
Products supplied in kit-form for easy installation
Free? Installation service available, if required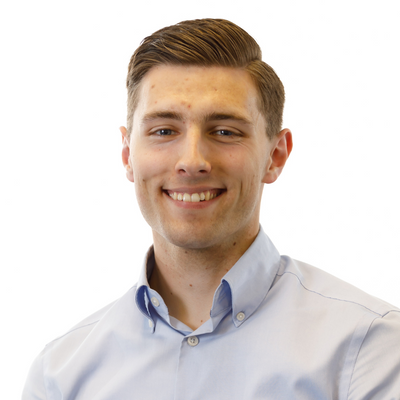 Contact Us
Daniel Stevenson
Account Manager, Masterflo
Case Studies
Sunseeker Luxury Yatchs, Portland
Foldaway painting and preparation areas compliant with current legislations.
Precision Machinery, Dubai
A space saving solution for engineering firm in Dubai.
Hiremech, London
Preparation booths, enclosed spray booths and paint mixing room for forklift supplier in London.