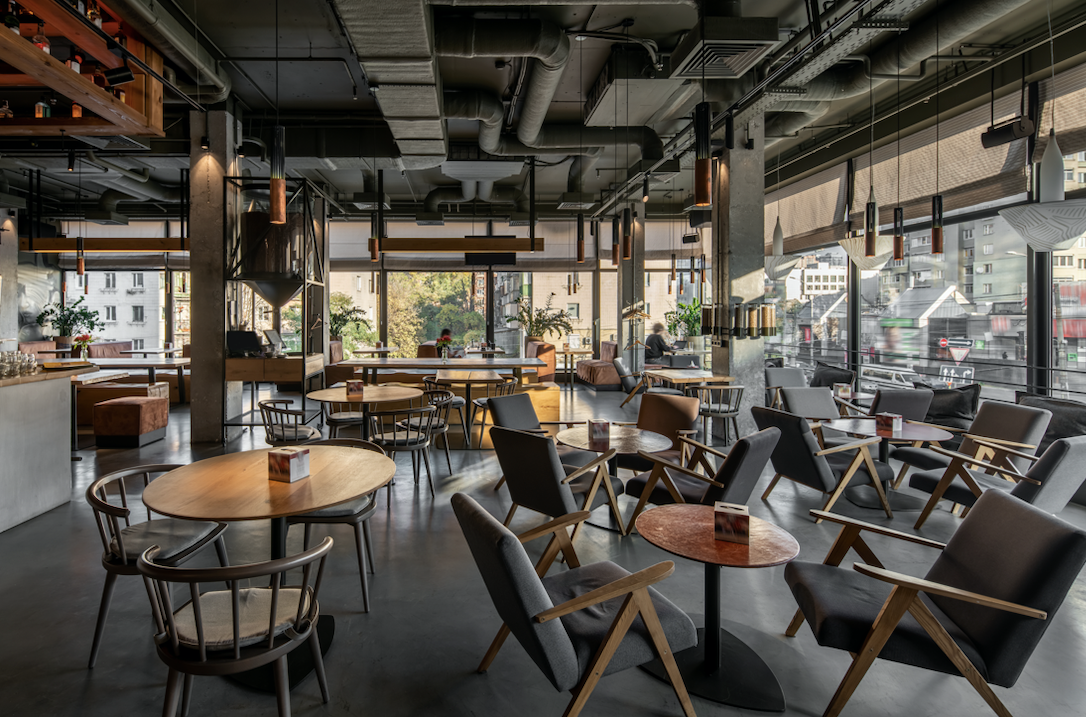 COMMERCIAL AND ARCHITECTURAL PAINT
THAMES BARRIER COATINGS
Architecture and Fit-out
From luxurious gold to glossy acrylics and muted eggshell, the premium hard-wearing and antimicrobial paints from our Thames Barrier range are available in a stunning variety of colours and gloss levels to suit all types of interior and exterior surfaces.
Lesser disruption in busy environments
Ideal for use on all hard surfaces
Available in a wide range of colours and gloss levels
THAMES BARRIER COATINGS
Exhibition and Display
Thames Barrier's specialist range for exhibition and display paints are designed to give craftspeople the flexibility to bring out their creativity without compromising on turnaround times.
Wide range of attractive colours and finishes
Low wastage, stunning results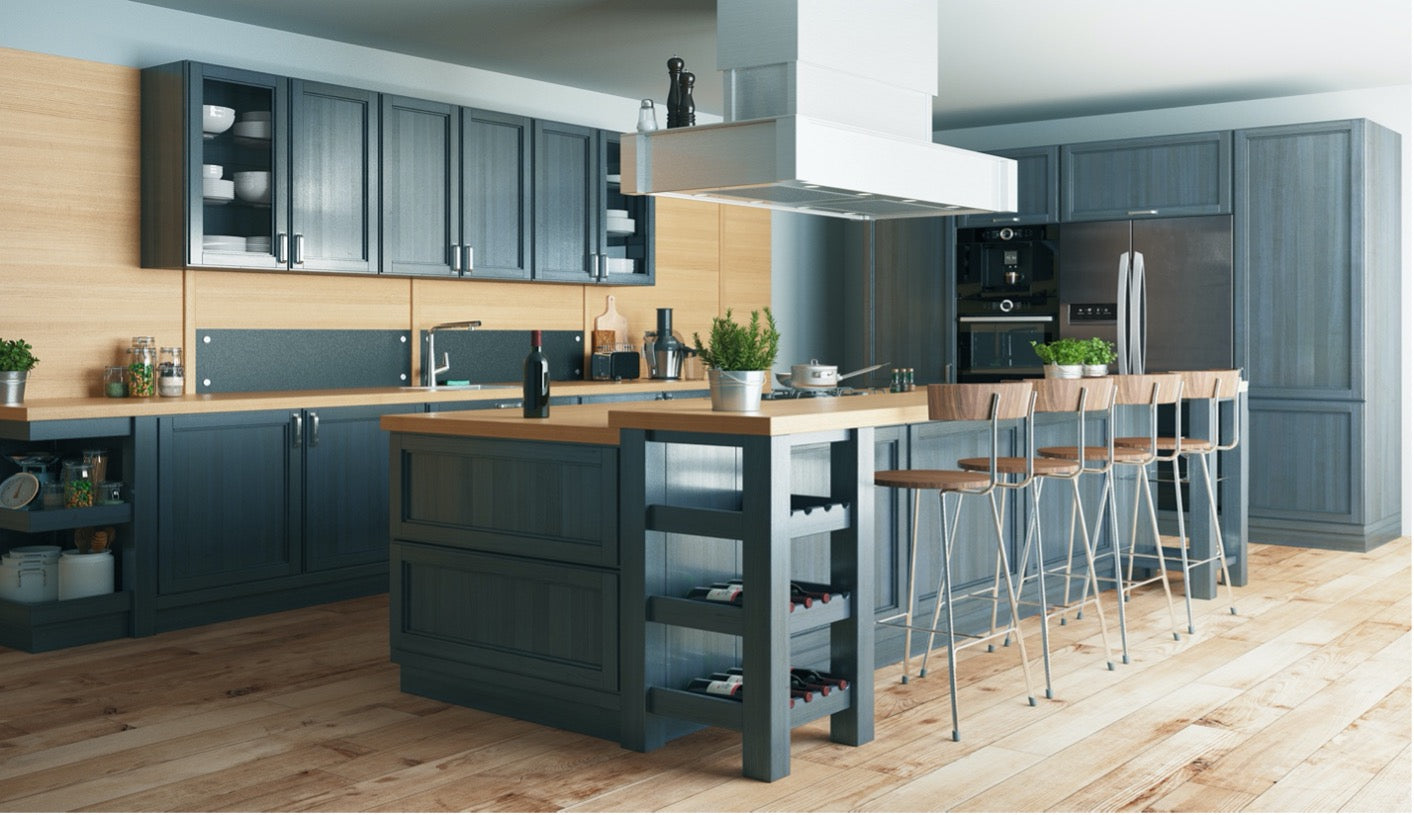 THAMES BARRIER COATINGS
Furniture
Aesthetics meets long-lasting protection with our exquisite range of acrylic coatings for furniture, fitted kitchens and bathrooms.
Engineered to preserve the beauty of your craft and increase the life of your designs with excellent scratch resistance
With our cutting-edge fast-drying technology, Thames Barrier's high adhesion coatings give your products a flawless, premium finish while making sure the process is effortless for you.
THAMES BARRIER COATINGS
Floors
Eco-friendly, fast-drying, low-odour and solvent-free floor paints, topcoats, primers and hygiene coatings suitable for all traffic areas.
Heavy-duty floor paint ideal for warehouses, shops and showrooms
Non-slip variants available for industrial/ commercial kitchens and wet areas.
Stansted Airport, England
Our AquaGrip, BREEAM-rated, water-based, high-adhesion, fast-drying paint used for the wall panelling at Stanstead Airport.
Crowne Plaza Hotel, Leeds
One hundred and thirty-five bedrooms, seventeen suites and public areas painted with the odour-free, fast-drying AquaGrip.
2 Kingdom Street, London
Thames Barrier TC266 Polyacrylic coating for the exposed soffit and acoustic wall-cladding for West London's prestigious office space.