We are Unova, a specialist paints and coating manufacturer.
We take commercial & industrial paints and coating technology forward – combining superior quality with innovation. For over 25 years, we've helped professionals bring out their best with paints and spray booths that enhance the efficiency, life, and aesthetics of their projects.
Sectors
Bridges and Infrastructure
Iconic bridges, beautiful landmarks and buildings protected with our ultra-long life fluoropolymer coatings.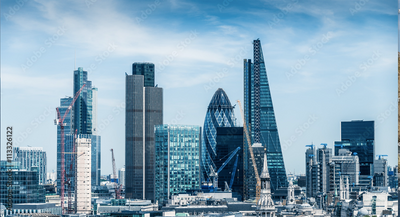 Commercial & Architectural
Our premium range of interior and exterior paints and architectural coatings for onsite sprayers and commercial decorators.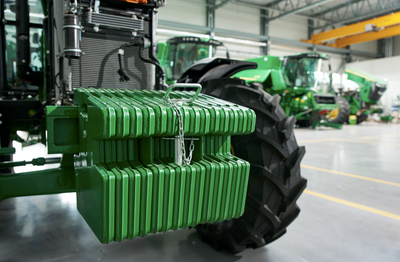 Plant and Machinery
Space-saving, HSE-compliant spray booths and custom-mixed weather resistant coatings for skips, plant and machinery.
Manufacturing
A wide range of high-performance coatings for metal and steel fabrication, wood, synthetic and composite materials.
Healthcare
Aesthetic, water-based antimicrobial coatings for long-lasting protection in public spaces and healthcare environments.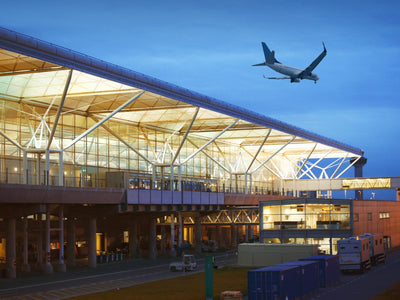 Rail & Aviation
Spray booth solutions and specialist coatings for aesthetically pleasing long lasting finishes in the rail and aviation sectors.
About Unova
With over twenty five years in the coating industry, we are a team of people who are passionate about we do.