FEVE Fluoropolymer Coating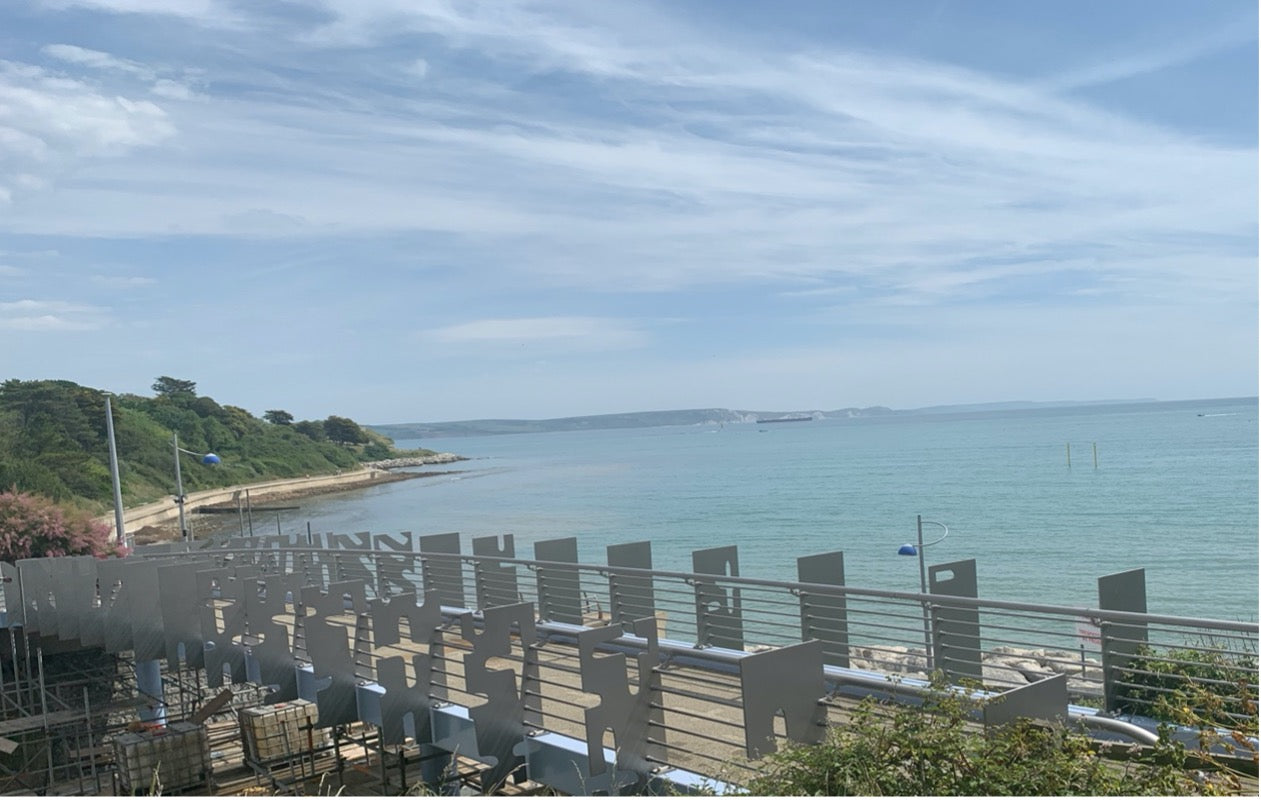 A&I Coatings
Sustainable coating alternative
FEVE fluoropolymer coatings are a greener and more aesthetic alternative to traditional polyurethane and polysiloxane top-coated systems.
Up to 3 times more durable than traditional paint systems
Fewer repainting cycles allowing significant reduction in the carbon, costs and waste generated
FLUORO ETHYLENE VINYL ETHER
About FEVE
A highly engineered resin with consistently alternating copolymer chains that bring about a dramatic increase in UV resistance
Offers exceptional UV and corrosion protection ensuring excellent gloss and colour retention for over 50 years
Used worldwide for iconic infrastructure projects including the Ferrari World, Abudhabi, Akashi Kaikyo Bridge, Japan and Blackfriars Bridge, London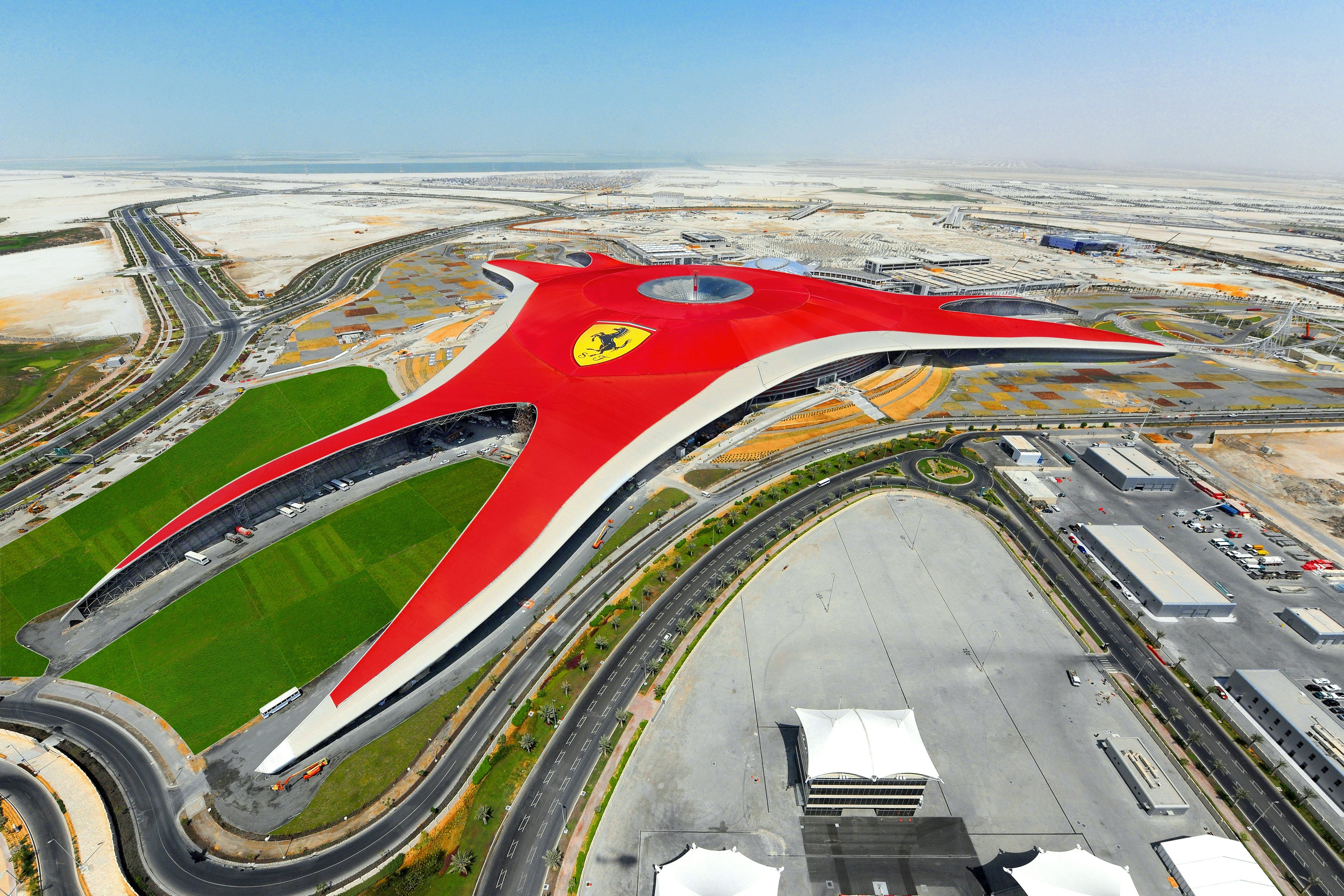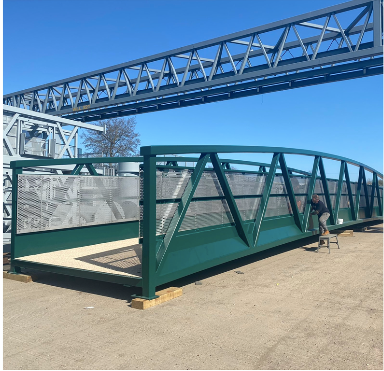 NETWORK RAIL and HAPAS APPROVED
National Highways and Network Rail-Approved
Accredited by Network Rail and National Highways
The trusted N4, M20 and M24 systems from Network Rail enhanced with A&I FEVE fluoropolymer topcoats
Suitable system for New Works and difficult access Maintenance project
HAPAS Type-II Certified and tested to ASTM D 657-08 Anti-Graffiti Standards
Case Studies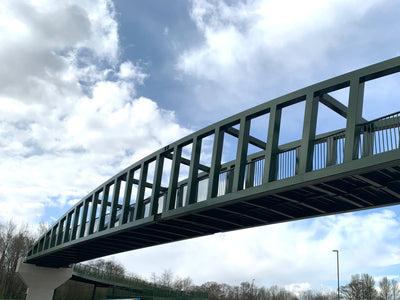 North Horsham Bridge
A&I Vitreflon fluoropolymer coating used in line with the Carbon Management Plan of the West Sussex County Council.
Brockweir Bridge
The restoration of the Grade-II Listed Brockweir Bridge in the scenic Wye Valley using the A&I fluoropolymer coating system.
Shereheath Bridge
A Network Rail new works project carried out with the A&I FEVE fluoropolymer coating system for a railway footbridge in Surrey Hills.